GROUND BREAKERS
BECAUSE EXPERIENCE MATTERS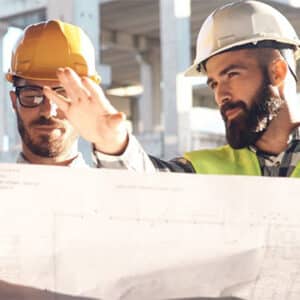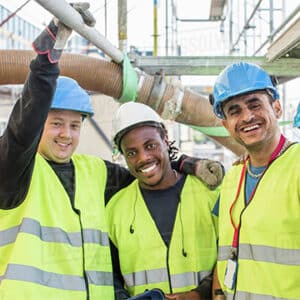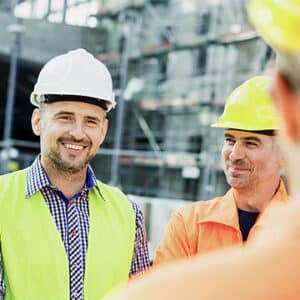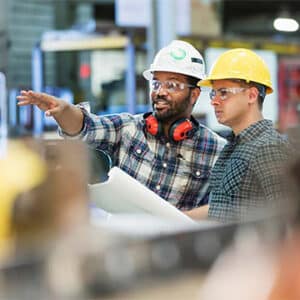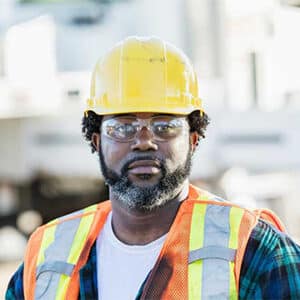 From Design to Construction
We partner with clients to ensure every aspect of their project is planned appropriately, which streamlines the process saving time and resources. Trusted & Reliable Team
The most important aspect of our business is our relationship with clients. We have the experience and dedication that ensures every job exceeds expectations. Our Equipment
We have invested in a wide range of reliable equipment making us a one-stop-shop for many clients. Our fleet of equipment also enables us to provide a larger and more cost-effective solution than our competitors.