With over 25 years of experience, we provide quality work, highly skilled teams, and innovative solutions. With our wealth of knowledge and experience, you can depend on us to provide superior service on every project.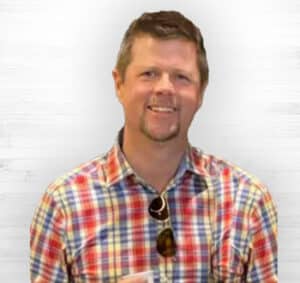 CURTIS MARTIN
FOUNDER & PRESIDENT
Curtis W. Martin serves as Founder and President of Ground Breakers Construction Inc. Growing up in the construction industry in South East Pennsylvania he learned at an early age the processes of general engineering. He learned from his dad the value of doing quality work and going the extra mile and this has become somewhat of a passion along with a hands-on approach leading his team of highly qualified professionals.
Equipped with more than 25 years of excavating experience as a laborer, operator, safety manager, site superintendent, and operations manager, Curtis sets the tone for the company's high quality and efficiency standards. The company culture reflects the great deal of personal pride Curtis takes in providing a quality job within budget and on time. This reputation has been foundational in the many long term customer relationships that are enjoyed by GBC.
MARTY SIEBE
CHIEF OPERATING OFFICER
Marty W. Siebe serves as Chief Operating Officer for Ground Breakers Construction Inc. Marty began his time in the construction industry 25 years ago, working for a reputable General Contractor who taught him how to do things the right way.
After receiving a post-graduate degree from The Master's University, he returned to construction with Ground Breakers Construction Inc. His 25 years experience as a laborer, mason, framer, carpenter, site manager, and business manager combined with his love for quality construction makes him the perfect person to fill the role of Chief Operating Officer. As such, he is responsible for working with the President and the rest of the team to ensure growth, profitability, safety, compliance, and overall customer management, as they continue to grow professionally, personally, and spiritually.
DENNIS MAUNDER
CHIEF FINANCIAL OFFICER
Dennis Maunder serves as Chief Financial Officer for Ground Breakers Construction Inc.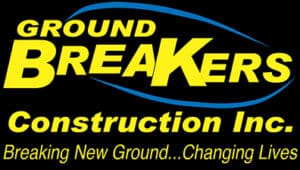 NAME
DIRECTOR OF FIELD OPERATIONS
… serves as Direct of Field Operations for Ground Breakers Construction Inc. 
Hayden Bishop
SENIOR ESTIMATOR
Sherri Reyes
Office Manger
Marvin Putt
Fleet Manager
Mike Smith
General Foreman
Lloyd Putt
General Foreman
Name
General Foreman
Lyndon Putt
General Foreman Colorado
Jairon Arredondo
FIELD ENGINEER
Name
Title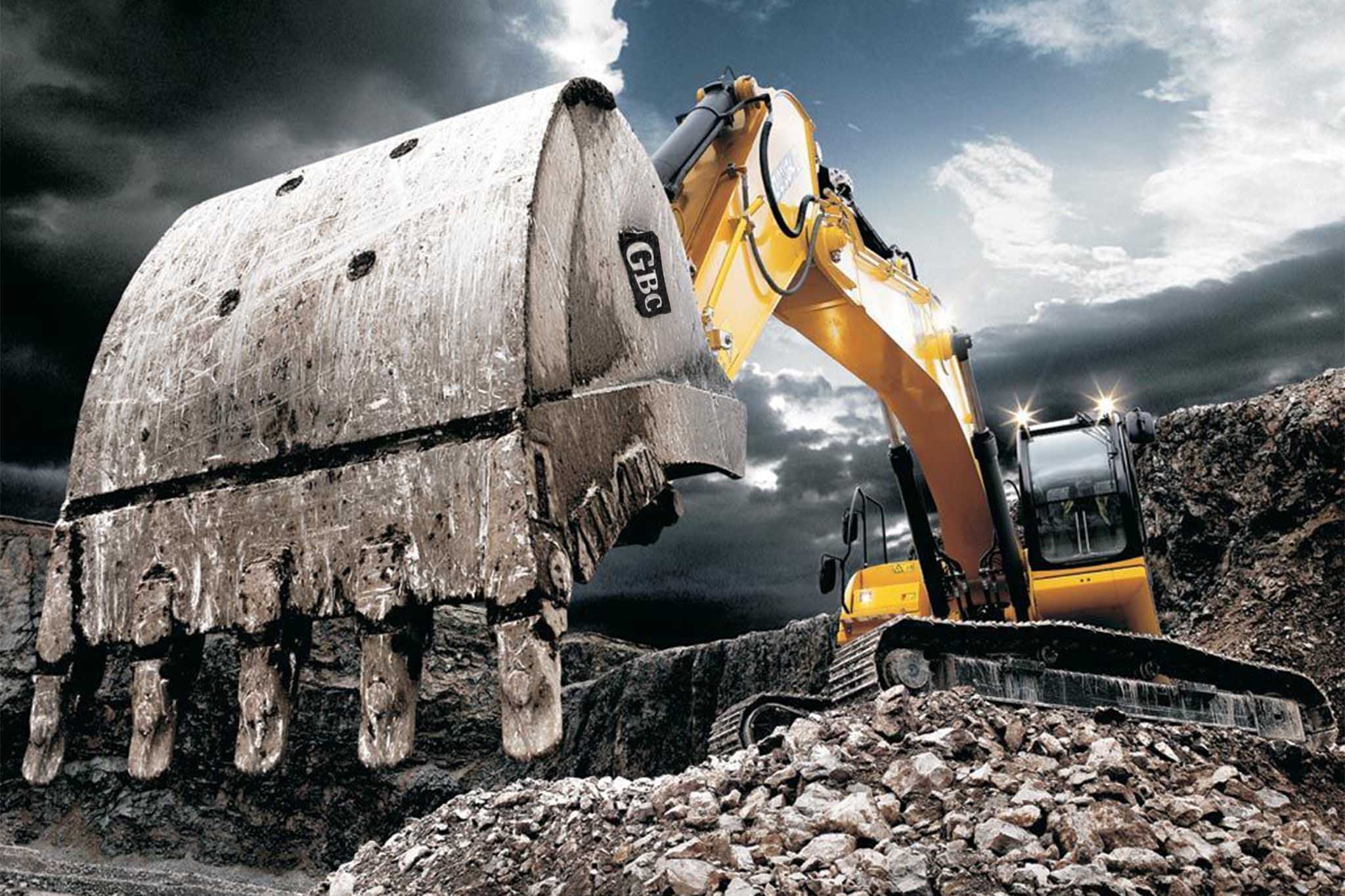 OUR MISSION IS TO GLORIFY GOD BY BEING FAITHFUL STEWARDS OF ALL HE HAS ENTRUSTED TO US. OUR GIFTS AND TALENTS ARE MEANT TO BE USED IN SERVICE TO OTHERS AND ARE NOT MEANT TO BE SQUANDERED ON OUR OWN DESIRES.
WE ARE ON THIS EARTH TO SHARE THE GOOD NEWS OF JESUS CHRIST (MATT. 28:19). THIS IS THE WHOLE REASON FOR GROUND BREAKERS CORPORATION'S EXISTENCE. GO FOR IT AND BE A FULL-TIME DISCIPLE MAKER FOR JESUS!!